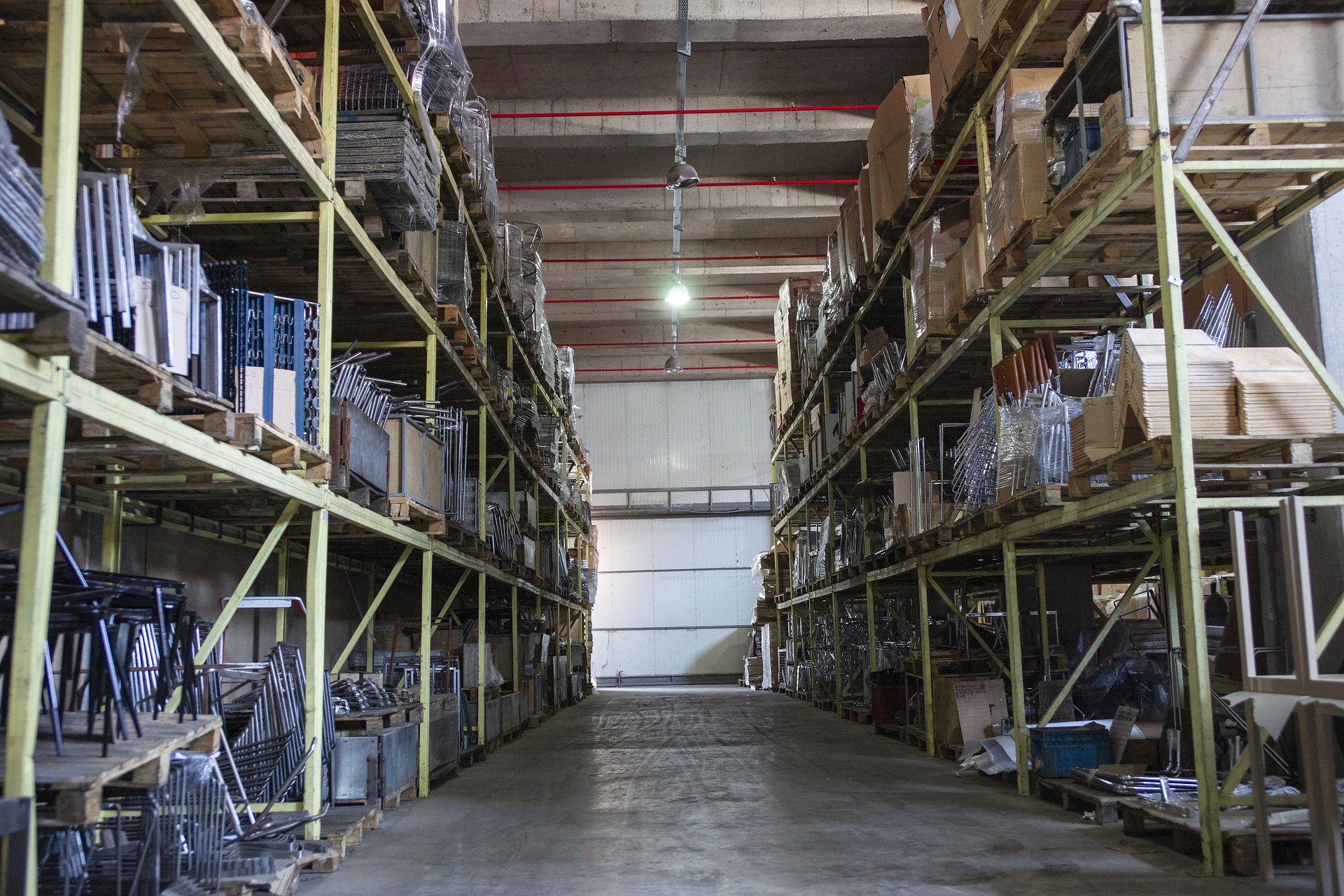 At SBM Connect, we provide top-notch warehousing services to help businesses in Delhi NCR store and distribute their products with ease. Our state-of-the-art facilities are designed to meet the highest standards of quality and efficiency, ensuring that your goods are stored safely and securely.
We understand that every business has unique warehousing needs, which is why we offer a range of flexible and customizable services to suit your specific requirements. Whether you need short-term or long-term storage, ambient or temperature-controlled facilities, or value-added services like packaging and labeling, we've got you covered.
Our team of experienced professionals is dedicated to providing you with the highest level of service and support, ensuring that your products are handled with care and precision every step of the way. From receiving and inventory management to order fulfillment and distribution, we'll work closely with you to develop a tailored solution that meets your exact needs.
At SBM Connect, we believe that warehousing shouldn't be a hassle for your business. That's why we make it our mission to provide you with seamless and cost-effective services that help you streamline your supply chain and focus on your core operations. With our reliable and efficient warehousing solutions, you can trust that your products are in good hands.