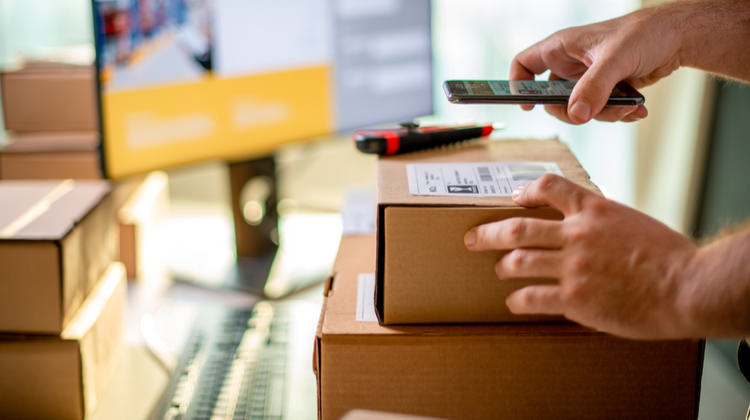 SBM Connect offers reliable and efficient returns management services to businesses in Delhi NCR and beyond. We understand that managing returns can be a time-consuming and challenging process, which is why we're here to help. Our team of experts has the knowledge and experience to manage the entire returns process, from receiving returned items to processing refunds or exchanges.
We provide a range of customized returns management solutions that fit your business needs, including product inspection, processing of returns, and reintegration of returned items into your inventory. Our experienced team of professionals is committed to providing exceptional customer service, responding to inquiries and processing returns and exchanges with accuracy and efficiency.
At SBM Connect, we understand that timely returns processing is critical to maintaining a positive customer experience. We work with you to develop and implement a customized returns management process that meets your business needs and ensures that your customers receive the best possible experience.
We also provide real-time tracking and reporting so that you have complete visibility into the returns management process, giving you peace of mind that your products are in good hands. Our goal is to help you streamline your returns process and reduce the costs and complexities associated with managing returns on your own.
With our reliable and cost-effective returns management services, you can focus on growing your business while we take care of the rest. Contact SBM Connect today to learn more about our returns management services and how we can help you improve your returns process and customer experience.