Warehousing
At Minimum Price, You Get Secure, Cost-Effective, And Responsive Warehousing Space
Order Fulfillment
A Full-Service Fulfillment Solution to Your Growth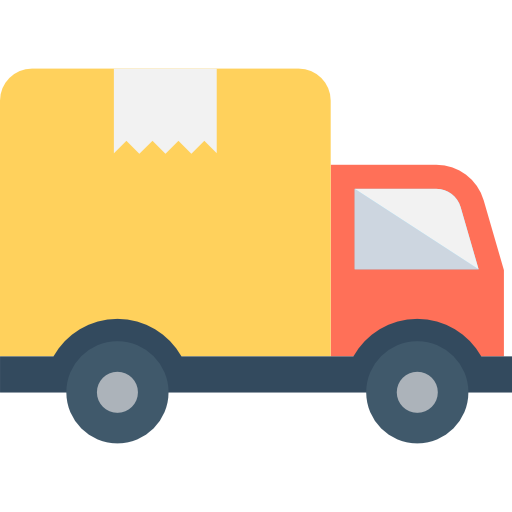 Transportation
End-to-End Visibility And Multiple Transportation Facilities Via Our Logistic Platform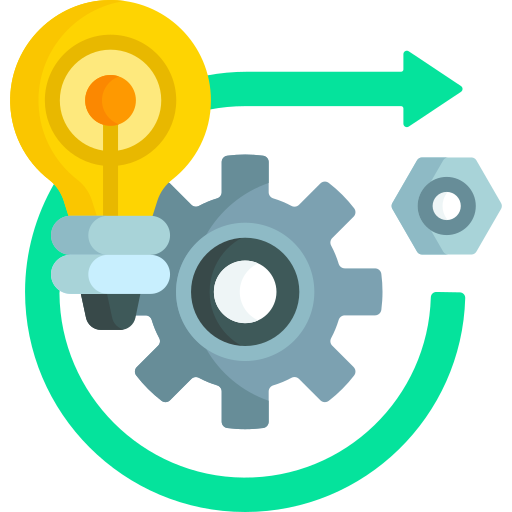 Operations Management
Our Supply Chain Experts Manage On-Site Operations
Returns Management
WMS Software And Warehousing Are Specialized For Handling Large Volumes of Returns
Choosing The Best Warehouse Management System
The right WMS can ensure that inventory is always under control for cost saving and accurate deliveries. A good WMS app with a centralized interface will allow you to control your inventory so that your business is able to offer the best available solution to its customers and distributors.
WE DO THINGS THE SMART WAY
This unique initiative by SBM is one of its kind in the whole warehouse industry that allows to undertake or plan any warehouse activity involving the additional requirements of space, labor, or packing as per clients' provisional or short-term needs near Delhi / NCR.
SBM's robust infrastructure and fabrication experience, especially in printing and packaging, allows clients to enjoy unprecedented support and flexibility in re-organizing or shaping their deliverables, thus allowing unprecedented user experience in warehouse services in Delhi.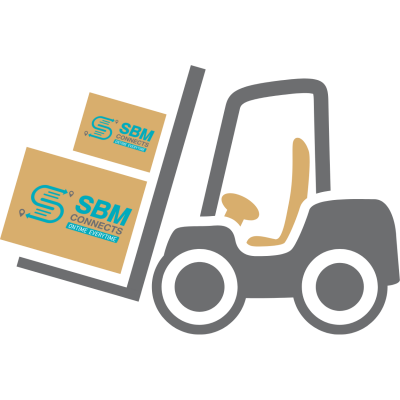 Looking for a commercial warehouse in Delhi-NCR? You focus on your core business, Let our warehouse handle your storage and logistics requirements in Delhi.
COST-EFFECTIVE WAREHOUSE IN DELHI / NCR FOR STORAGE & LOGISTICS
Whether you'rein Publishing, E-commerce, Stationery, Electronics, Clothing, FMCG, Automotive, Spare-Parts, Assembling, or any other industry: We offer a variety of industry-specific warehouse solutions on rent in Delhi – Tailor-made warehouse facility to suit your purpose and scope, thereby ensuring that your warehouse needs are essentially met as per your cost convenience and easily accessible Godown / warehouse in Delhi .
INVENTORY ACCURACY (UNIT LEVEL)
NEED A SECURE GODOWN/STORAGE SPACE ? REQUEST A QUOTE
Plot No. 1923 ,Rai industrial estate, Village Badhmalik, Sonipat, Haryana (131029) India
Looking for a Warehouse for rent in Delhi-NCR with logistics support, We are here to serve you.
Our extensive knowledge in Storage/warehousing services includes public, contract, and distribution center management.