Leading Warehouse Company in Delhi-NCR
Our Warehouse are, Any industry enabled
Whether you'rein Publishing, E-commerce, Stationery, Electronics, Clothing, FMCG, Automotives, Spare-Parts, Assembling, or any other industry: SBM offers a variety of industry-specific solutions– tailor-made to suit your purpose and scope, thereby ensuring that your warehouse needs are essentially met as per your cost convenience. You focus on your core business; let our warehouse handle your storage and logistics requirement.
Same day or 24hr delivery in DELHI/NCR
Our door to door service team already operational and working day and night to provide 24 hour delivery back up for your esteem customers in DELHI/NCR and near-by areas at unbelievably low prices. Thus you can enjoy fun of reaching your customers on "Think and Get" basis.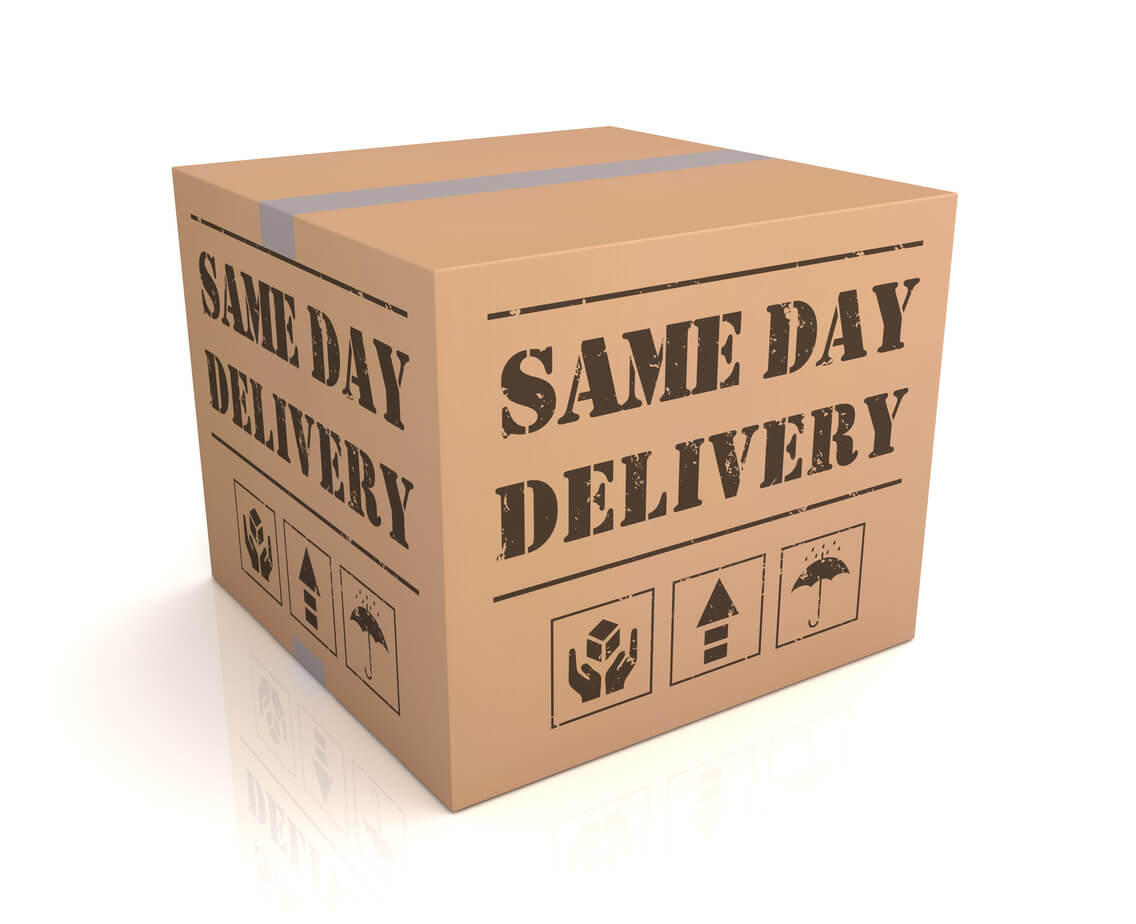 Automate your return management
Returns are an inevitable part of operating a business. In fact, about 30 percent of all online orders and 10% of general orders are returned and they can hurt your bottom line if not handled correctly. That's reason enough to implement a return processing system.
A return management system tracks and stores data for you to provide insight on who is returning what, condition of the item being returned and the associated costs. This system also reports to allow refund payment for your customer. Overall, the collected information helps maintain inventory control and grasp your customers' buying habits and preferences. The returnitems are segregated under various heads depending on condition and product value in the system.