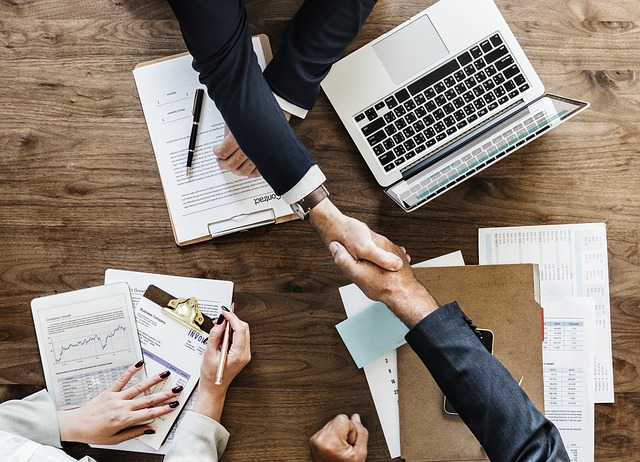 SBM Connect offers a range of value-added services that help businesses in Delhi NCR and beyond streamline their supply chain operations and enhance their overall business performance. Our value-added services are designed to provide you with cost-effective and customized solutions that meet your unique business needs.
We provide a range of value-added services that include pick and pack, labeling and kitting, inventory management, and much more. Our experienced team of professionals has the knowledge and expertise to deliver high-quality services that improve your business operations and reduce your costs.
At SBM Connect, we understand that businesses need to be flexible and adaptable to succeed in today's competitive market. That's why we offer a range of value-added services that can be tailored to your specific requirements. Whether you need to outsource your entire supply chain operations or just a few key components, we can provide the solutions you need to streamline your business operations and improve your bottom line.
Our value-added services are fully integrated with our other warehousing, transportation, and order fulfillment solutions, providing you with a comprehensive end-to-end solution for your supply chain needs. We use the latest technology and best practices to ensure that your products are handled with care and delivered on time.
At SBM Connect, we're committed to providing you with the highest level of service and support, ensuring that you receive the best possible value from our value-added services. Contact us today to learn more about our value-added services and how we can help you take your business to the next level.